Do you have 'Wine Bottle Fountain' in your yard? What? You haven't heard or ever seen bottle fountain?
This is something you really missed!
Know about it and design your yard.
Wine bottle fountain is a DIY fountain that is a unique element of garden and you can make it easily.
Here is all about how you can make wine bottle fountain with one or multiple bottles, stunning bottle fountain designs and many more ideas.
Further Readings:
Make Wine Bottle Fountain Easily
Wine bottle fountain is as easy to make as to relax beside it having a cup of hot coffee in foggy evening.
Many people style garden with luxurious fountains or waterfalls that are quite common and lack uniqueness.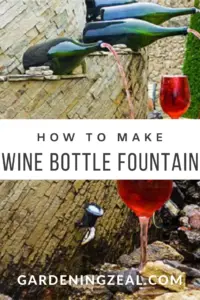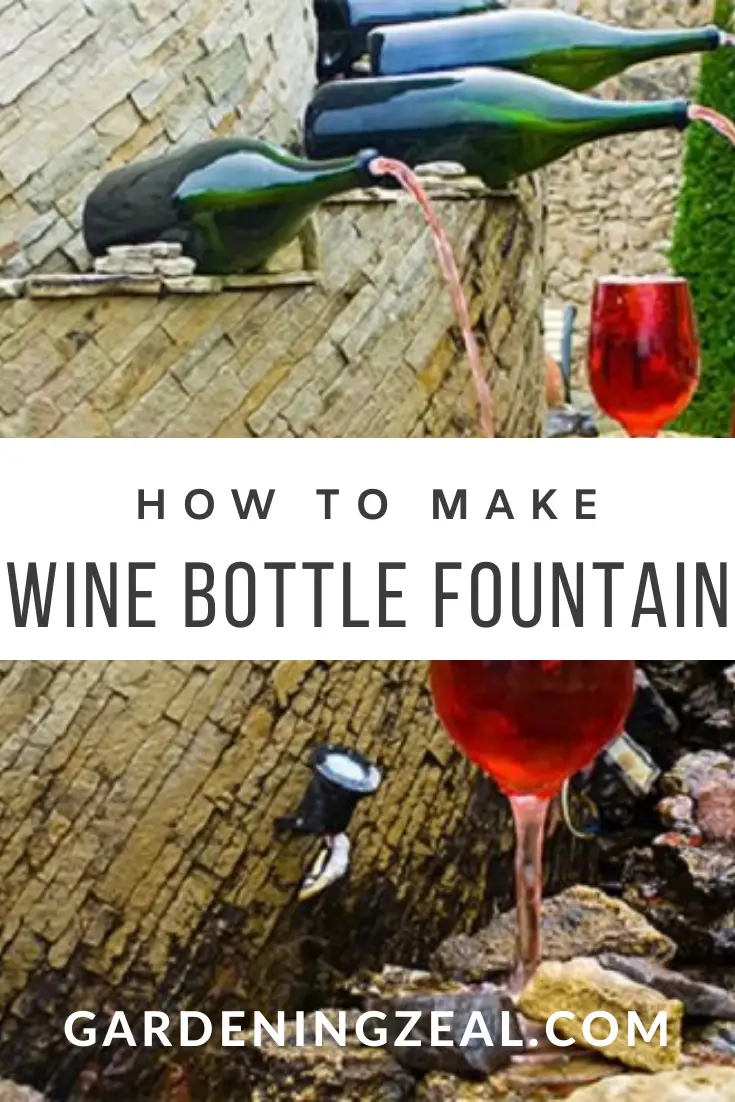 If you want to style your garden uniquely with no expense, you can do with little creativity.
You just need few things depending upon how much you want to decorate fountain.
So, go in your store room and collect all the empty wine bottles or simply glass bottles to make new out of them.
You can use as many wine bottles as you want to make eye catching fountain. Simply one bottle can also help to make wine bottle fountain. Rest of the decoration depends on your taste.
So, lets begin our creativity!
Things you need
Wine bottles
Wine or cocktail glass
Fountain pump
Power supply
Decoration rocks/ marble or anything you have or want to add in decoration
You can also use more than one glass bottles placed in a way that water spill over them or splash over glasses.
You need to drill a hole on base of bottle and attach with power supply. Use a tubing to connect bottle base with supply so that water flow continuously.
Place a deep cemented sink or whatever you have deep enough to place glass and rocks to add beautiful look to wine bottle fountain.
More Ideas of  Bottle Fountain
So, now you are able to make bottle fountain easily on your own by using empty glass bottles or wine glasses.
You can position it at most visited place or in center as it attracts everyone's attention.
In addition to this simply easy fountain idea, here are some more ways to decorate garden with glass bottle fountains.
Just have a look and decide which one you are going to use!
Designing bottle fountain with colored water flowing out and splashing on glasses gives exclusive fountain look.
1. Center Stand Style
First of all, decide a centric garden place and design its structure to place bottles and glasses. Decorate with marble and rocks to give it ecstatic look.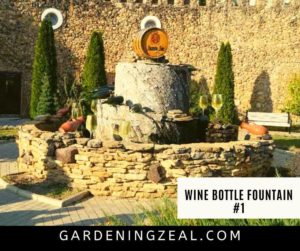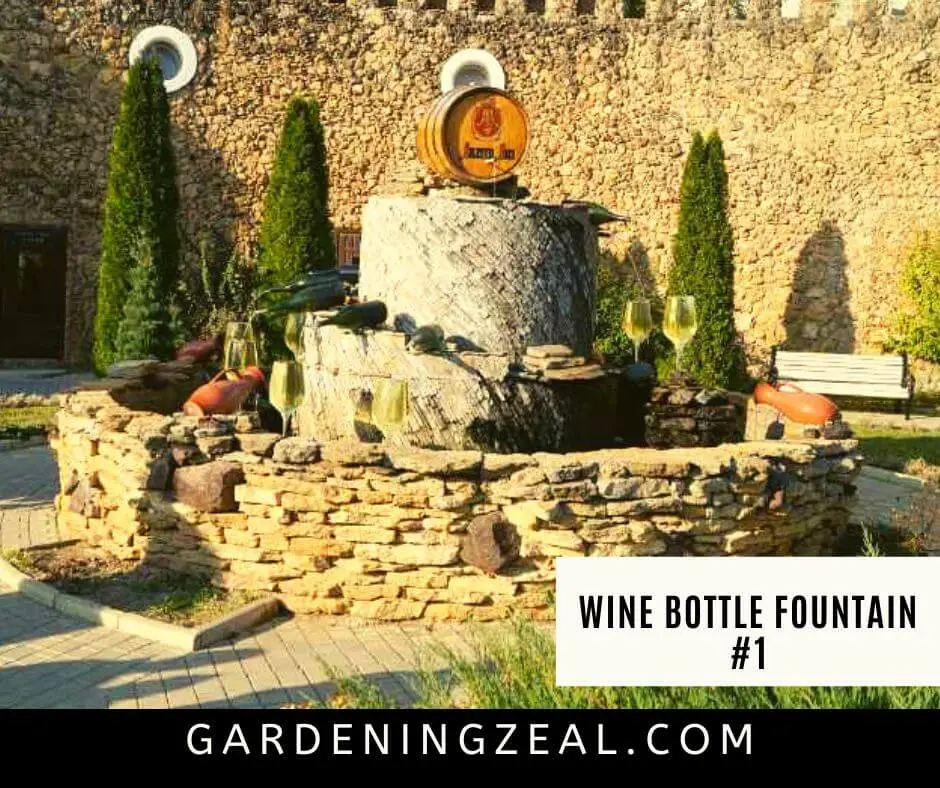 2. Rack Fountain
Furthermore here is another way of using bottles to make a fountain in a rack.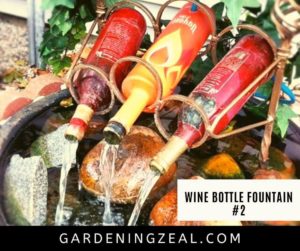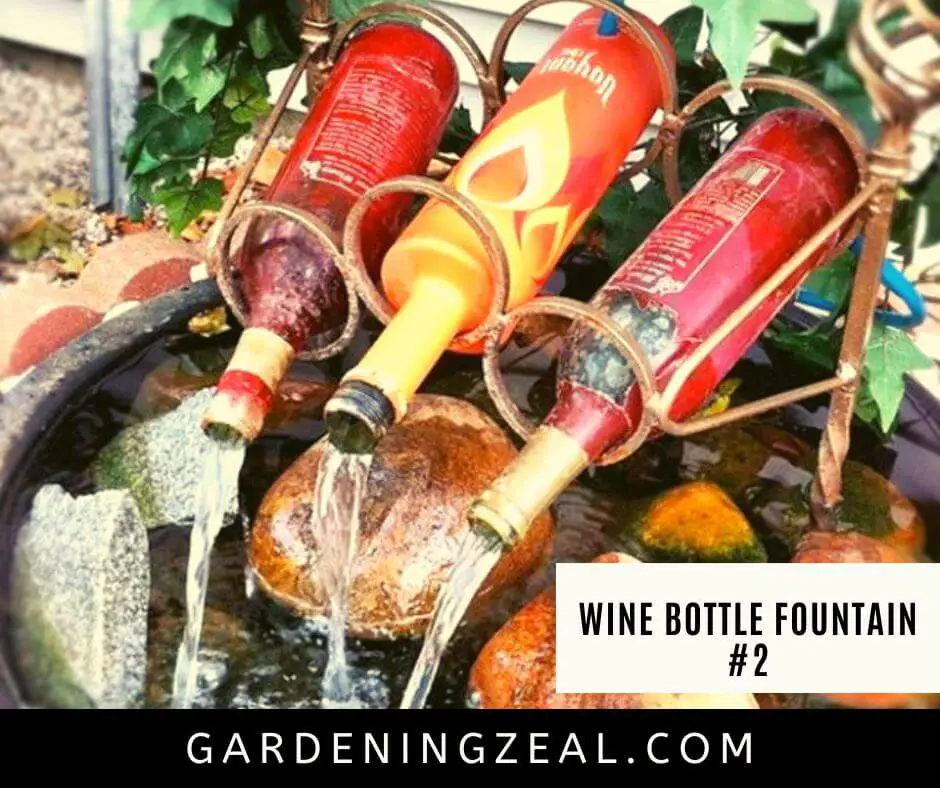 This is the best creative fountain you can ever have!
3. Waterfall Wall Wine Fountain
If you don't have empty bottles right now, start collecting and make this fountain at front that will give your garden wall a great running water look.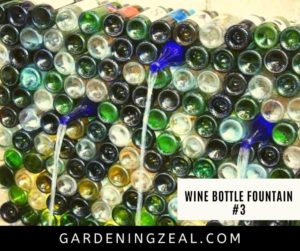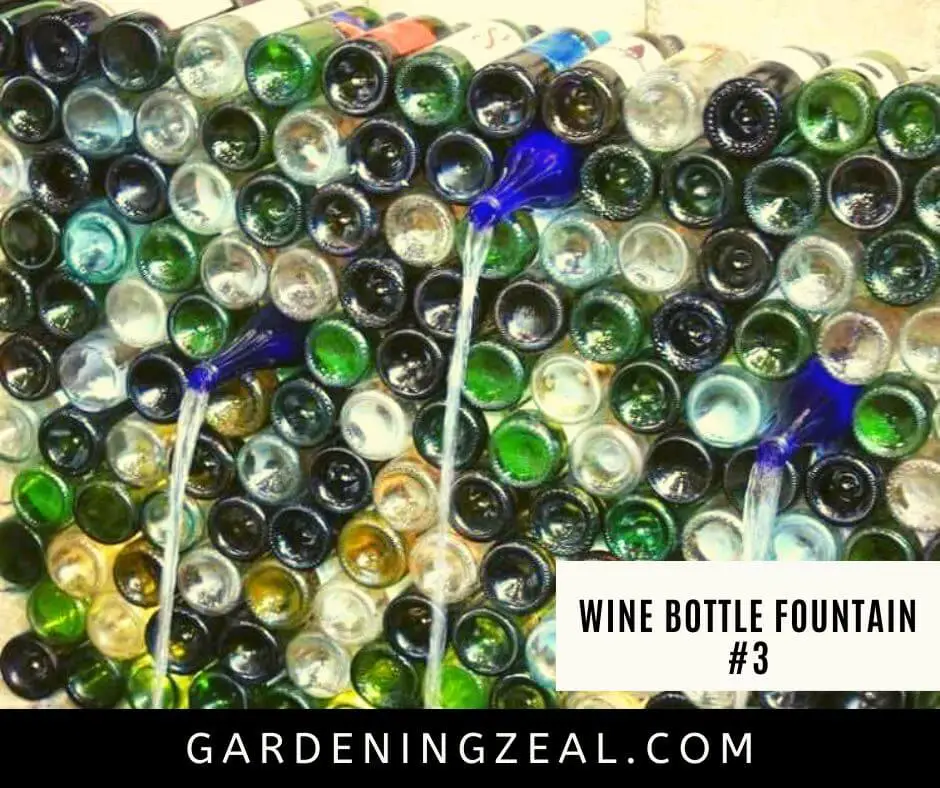 4. Barrel Fountain
Here is the simply elegant use of wine bottles to make fountain. Just take a barrel and drill holes by measuring diameter of bottles you are going to use.
Adjust bottles in barrel. Give them supply and finally enjoy your creativity!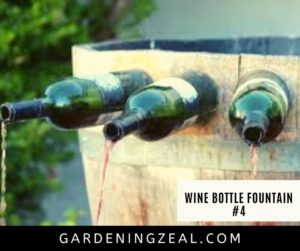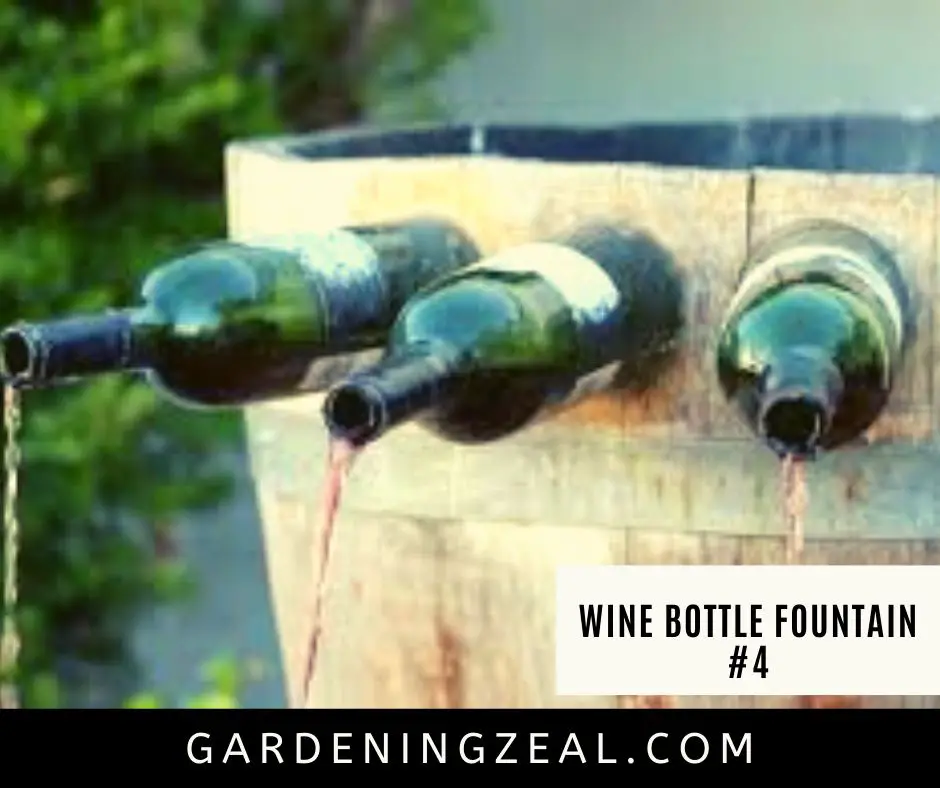 5. Center Stone Style
You can make a totally different fountain at a garden corner by placing a big stone beside bottle and decorate it with stones.
Certainly the falling water will give you relaxing sound.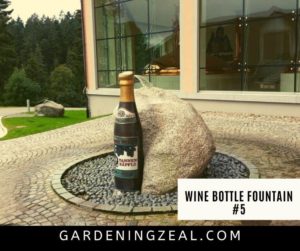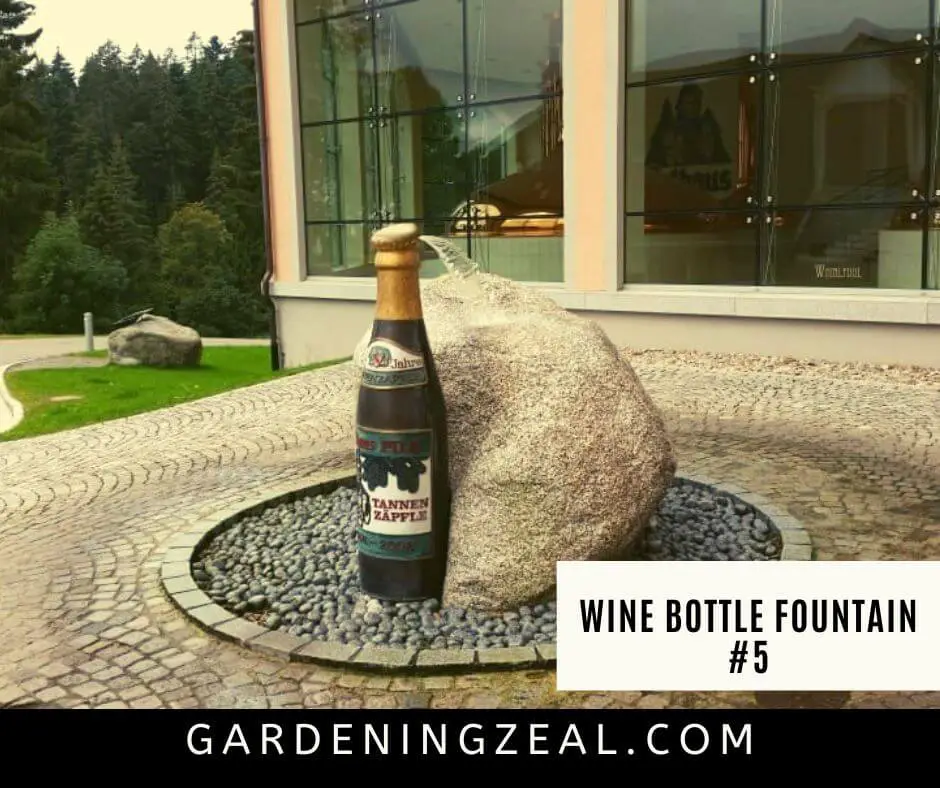 To make something stunning out of crap is worth applauding. When you put all of your efforts to make new thing that people gaze is your silent triumph.
You just need to think differently and create wisely.
Yes, make something that matters!
Read More